Accessories
sort by:
title
|
random
|
&nbsp
&nbsp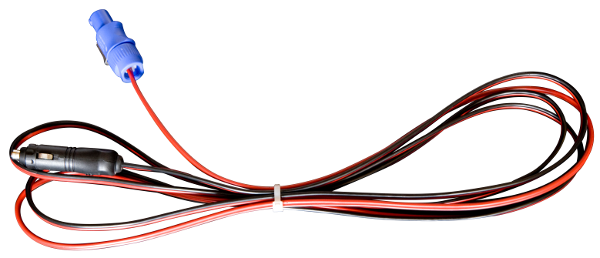 The 12-volt power adapter and its included 12-volt DC power cable are used to operate the FridgeFreeze portable medical refrigerator/freezer inside a vehicle. This accessory comes standard with all medical freezer and refrigerator units.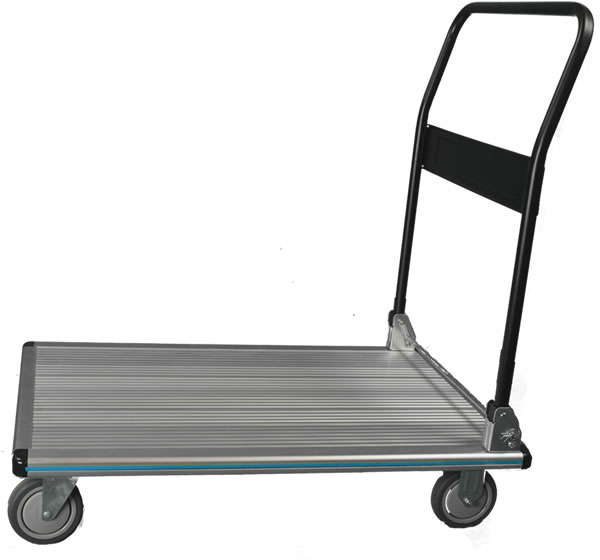 This accessory cart can easily transport your FridgeFreeze medical freezer and refrigerator. The handle folds for easy storage and is perfect for any size up to our 45-Liter unit.
For carts that can transport larger FridgeFreeze units, please see our other model.