45-Liter Portable Medical FridgeFreeze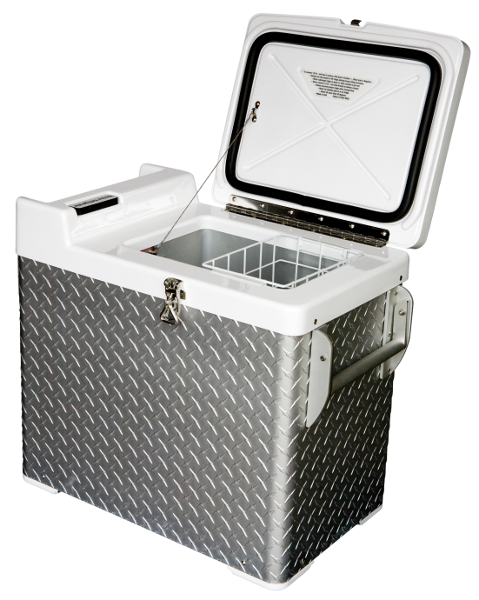 The 45-Liter medical refrigerator/freezer is built to the same top standards as our other models. It features an internal fan to prevent thermal layering as well as a lockable latch and heavy-duty handles. The programmable digital thermostat gives you complete control over your cold chain.
Our medical fridges have been used by many various health departments and even by the Department of Defense. They are also hand-crafted and tested right here in the USA.
View 45LT Fridge Manual
View 45LT Freezer Manual
Included Features & Accessories
Optional Features & Accessories
To see a chart comparing all of our refrigerator and freezer models,
click here.