Standard Cart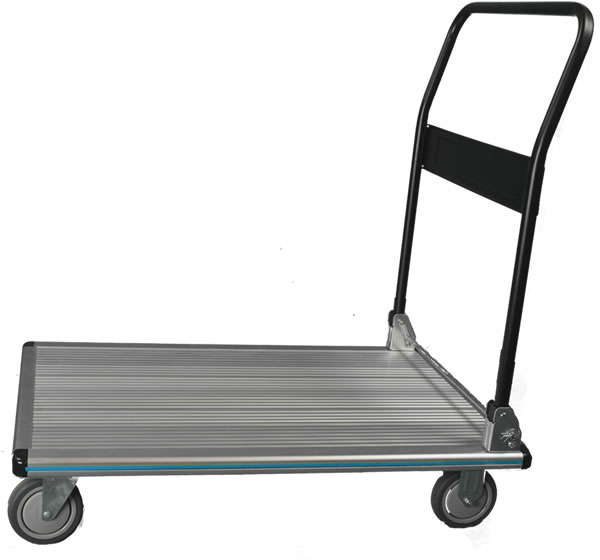 This accessory cart can easily transport your FridgeFreeze medical refrigerator/freezer. The handle folds for easy storage and is perfect for any size up to our 45-Liter unit.
For carts that can transport larger FridgeFreeze units, please see our other model.
To see a chart comparing all of our refrigerator and freezer models,
click here.