Products
sort by:
title
|
random
|
&nbsp
&nbsp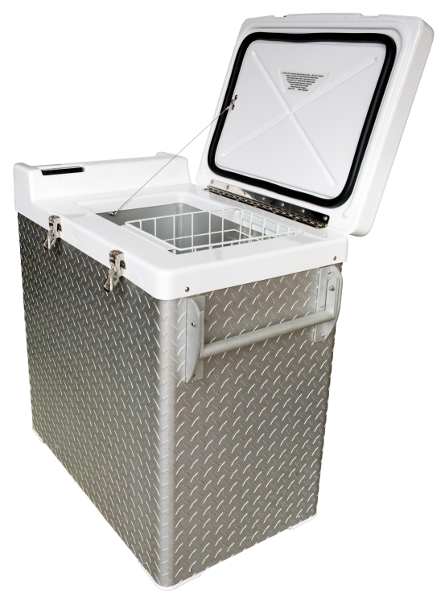 The 100-Liter unit is our largest medical refrigerator. Like our other portable fridges and freezers, it can operate on 12/24-volt DC and 110/240-volt AC. With the included 12-volt DC power adapter, the 100-Liter FridgeFreeze can even operate when plugged into a vehicle's 12-volt power outlet. This powerful and highly efficient portable FridgeFreeze unit includes an internal fan to prevent thermal layering and will keep a consistent temperature throughout. It also comes equipped with dual compressors for quick temperature pull-down.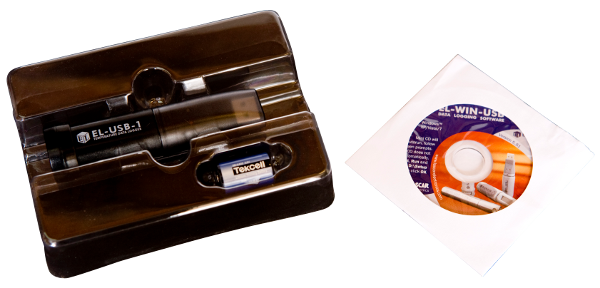 Our data logger can be used to record and display the internal temperature-history of your FridgeFreeze unit over time. Simply place the data logger inside the FridgeFreeze medical refrigerator unit, next to the refrigerated contents. When you are ready to retrieve and analyze the data, just remove the logger from the unit and connect it to your computer via the built-in USB interface.
A Software CD and battery is included.